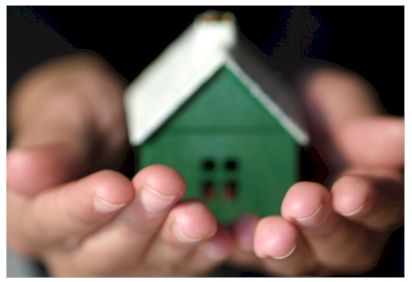 19 Dec

The New or Accidental Landlord

Either by choice or unexpected circumstance you find yourself the owner of a property that is not your primary residence. Now you need to figure out exactly what you're going to do with it. The logical choice is to rent it out; are you going to manage it yourself or hire a property management company? 

Interestingly enough in examining your lifestyle you will likely find the answer to that question!

 Some questions you need to consider:
How much time do you have? No, seriously…not how much time you think you have, but how much time you really have.  Do you have the time to advertise your property for rent and then show it to potential tenants? Do you then have the time (and means) to screen an applicant properly? Once the tenant is in place do you have the time to take phone calls at ANY TIME day or night to deal with inevitable maintenance issues? I could go on but you get the picture.
Are you within a 30 minute drive of your property? Are you able to drive-by just for a cursory look? Are you willing and live close enough to conduct move-in/move-out and periodic inspections of the property?
Do you have the time to collect monthly rent? (Yes, it all comes back to time!)  Then possibly deal with what is entailed in the collection/eviction process should you have a tenant that does not pay?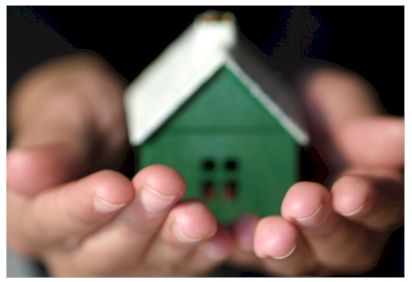 These are just a few questions you need to seriously consider as a Landlord.  It very well may be that you do have the time and means to effectively and efficiently manage your property on your own. However, if that's not the case that's what we at AHM are here for! Check out our page that details AH Management's Home Rental Services and Costs or contact AH Management to find out more information about what we have to offer.